---




---

Hello my wonderful fans past and future: There was hundreds of peeps who visited me when I was dancing on Earthcam.com with my cheap 3Com Homeconnect webcam! Some of these shots are decent. I had fun dancing and getting drunk and chatting with everybody. Thank you for your compliments and support! . ;-) XXOO ALICIA AROL




SCROLL
FOR MORE PICTURES
Screen grabs from my HOT! dancing on Earthcam!

SCROLL

FOR MORE PICTURES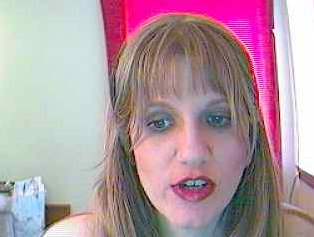 Bunny-Alicia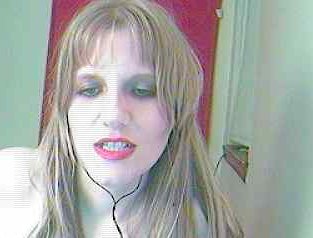 Bite-Me Alicia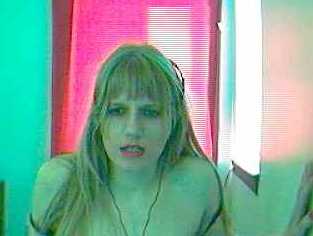 Sexy Green Alicia 320x240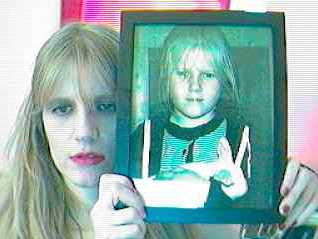 Baby Alicia (How Cute!)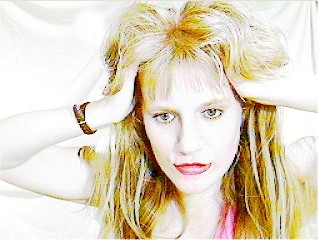 Glamourous Alicia Doll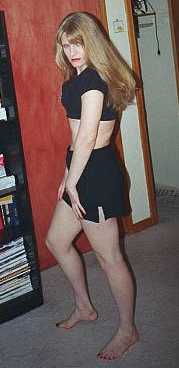 Home Snapshot @ 5'10"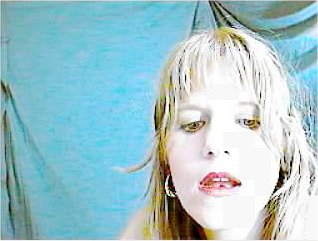 Alicia Comes To Los Angeles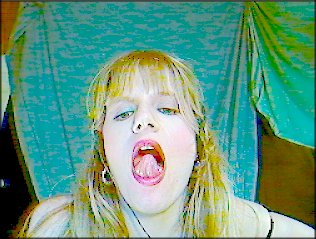 Lick Lick Lick Alicia